MY BUSINESS IS BUILT ON DEDICATION, COMMUNICATION, DETERMINATION AND TRUST – WHILE EMBODYING THE ABILITY TO CATER AND ADAPT TO ALL OF MY CLIENTS' REAL ESTATE NEEDS.
I am the epitome of a Real Estate professional. Whether you are a buyer or seller in DALLAS FORTH WORTH AREA I can provide the skilled assistance you need in today's intricate real estate market.
Being a resident of the Texas area for over 20 years, I have excellent knowledge of the suburban neighborhoods in DFW. I am happy to provide this expertise to my clients, which allows you to have a greater understanding of market conditions. Therefore, resulting in a successful purchase/and or sale of their property.
I look forward to working with you!
Let's Find Your Next Home
I help my clients sell, buy or rent properties hassle free
Utilizing my exceptional experience and knowledge in Real Estate, I serves an extensive and elite worldwide client base. I enjoys a reputation as a tenacious Realtor.
Jocelyn Godfrey
Happy seller
Anyone who knows me knows I'm not on FB like this anymore but I had to let everyone know just how awesome a realtor Jessica Is. My partner and I are both busy professionals and finding a home in this crazy market was s000000 stressful! But that was before I was referred to Jessica. She took care of everything and even when I was getting frustrated and just over the whole process,( I got sick towards the end) she reassured me and told me to let her do the worrying, she'll take care of everything and she delivered! I am so pleased with our new home and the excellent service received. 10 out of 10 would recommend! Hands down one of the BEST Realtors I've worked with within the DFW area.
Shana Singleton
Happy seller
Looking for a realtor please hit my girl Jessica Cook up, she is sure a life saver, could've found a house without her, if you need a rent house or buying a house please contact her, she's definitely gone to help you and not gone to stop until you get approved, she took me to several houses until I found the one I like, thanks lady, next year I'll be ready to buy me a house and I will definitely be using you as my realtor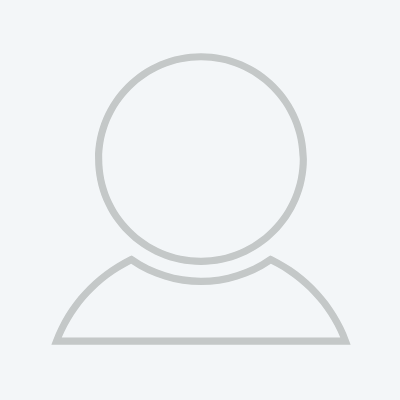 Lisa R. Tufts
Happy seller
Let me first start by saying that Jessica was ABSOLUTELY PHENOMENAL!!! Her diligence and persistence to get my family and I moved into our new home was unmatched. After several attempts with other realtors we were mentally exhausted with the moving process until Jessica stepped in. Jessica understood the time constraint we were under and she worked hard on a Sunday afternoon contacting the management company of the listing and getting us approved within hours of us viewing the home. Words can't describe how unbelievable she was!! Thank you again Jessica!!!
Call Me For Your Real Estate Consult